BUSINESS
TRANSACTIONS & DISPUTES
Start-Ups
Start-up Entities (Corporations, Partnerships, Limited Liability Companies)
• Family-Owned Businesses
• Mid-to-Large Sized Entities
• Owners and Founders
• Directors and Managers
• Suppliers and Service Providers
Mergers, Acquisitions and Enterprise Transactions
• Mergers, Consolidations, Reorganizations
• Acquisitions & Sales of Businesses (Asset & Stock)
• Leveraged Buyouts
• Management Buyouts and Buy-ins
• Equity Incentive Plans
• Staged Liquidity
• Joint Ventures and Teaming Arrangements
• Licensing and Distribution Arrangements
• Franchising
Enterprise Maintenance
• Board Structure and Advisory Work
• Employment, Consulting and Non-Compete Agreements
• Executive Incentive and Stock Option Plans
• Confidentiality Agreements
• Non-Compete Agreements
• Intellectual Property Protection (Copyrights, Trademarks, Trade Secrets)
• Real Estate and Leases
• Machinery and Equipment Purchases
• Supplier and Vendor Agreements
Can I register a business in a different state?
Yes. Some states allow business registration without physical presence as long as you have a local registered agent.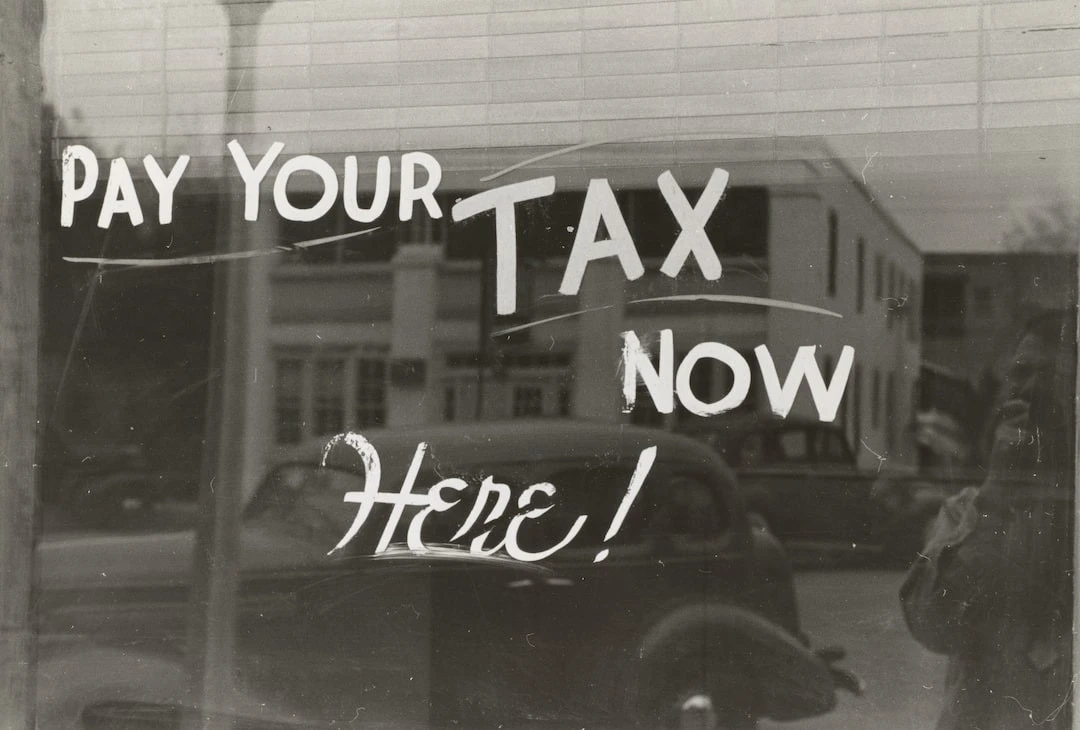 Only legal fees directly related to the business are eligible for tax deductions, not those related to individuals, such as owners or employees. Legal fees are deductible as a business operating expense. If you are a sole propriator, these fees are deducted on IRS Schedule C; if you are a landlord, they are deducted on Schedule E. See list of legal matters for which legal fees are deductible.
Business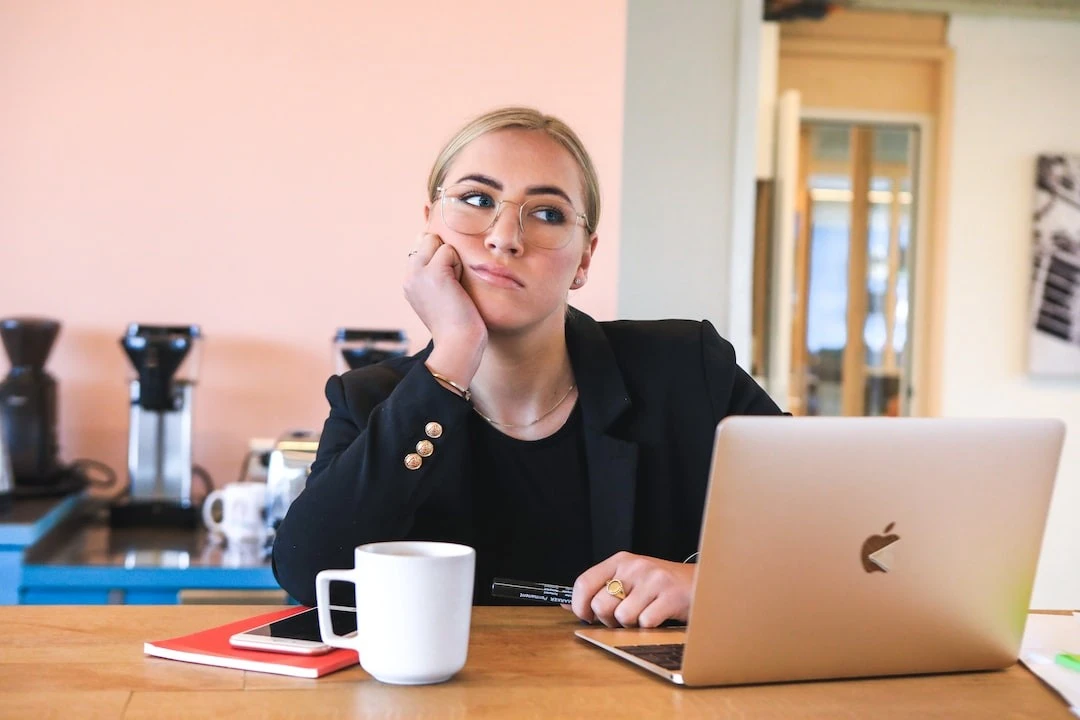 Whether it's better to buy shares or assets in a business transaction depends on the specific circumstances and the goals of the buyer. Here are some factors to consider when making the decision:
Business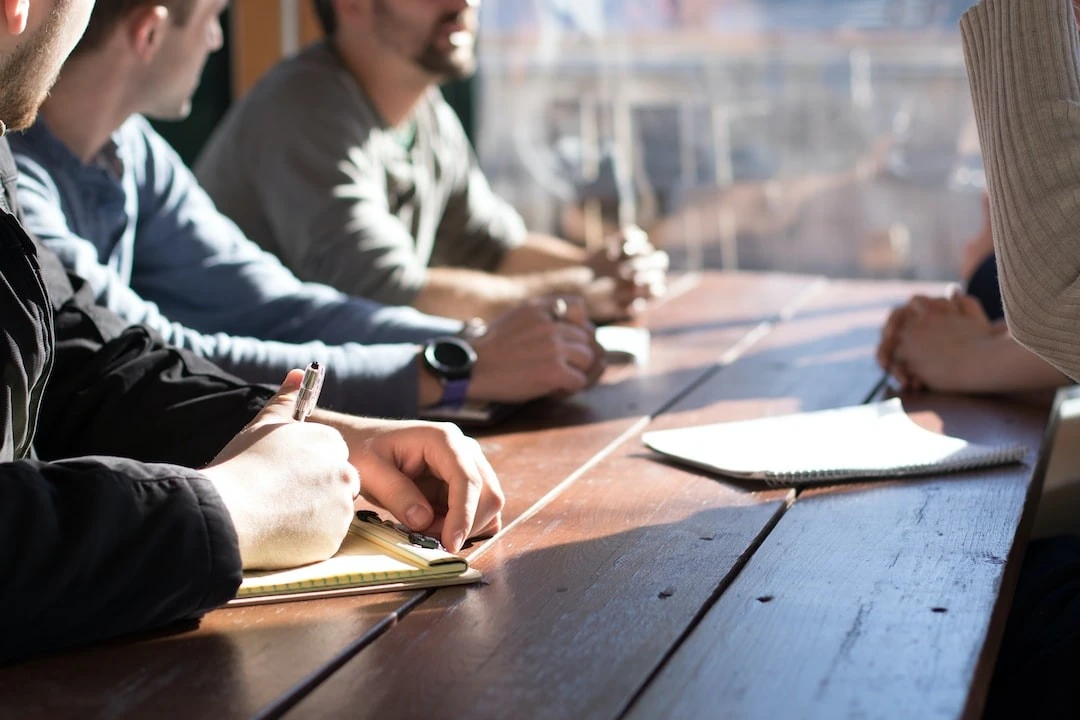 Acquiring a business can be a complex process that requires careful planning and execution. The specific steps involved will depend on the type of business, its size, and the structure of the transaction. However, some general steps that are typically involved in the process include:
Business