REAL ESTATE
TRANSACTIONS & DISPUTES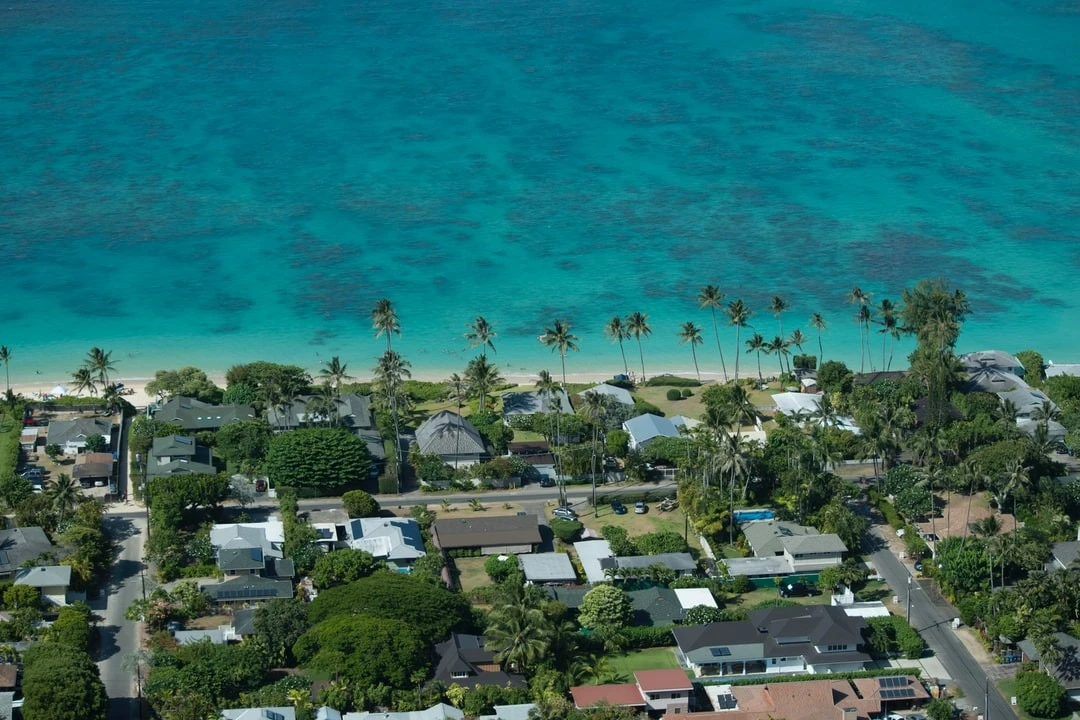 You may be reading this because you realized you should get a lawyer before anything goes wrong in a real estate transaction, or maybe it already has. We handle a wide variety of routine real estate transactions, as well as uncommon ones.
Jane Kim is not only a licensed attorney in Florida and Illinois, but she is also a licensed real estate broker in FL and a licensed real estate managing broker in IL.
The Florida real estate market is quite unique. Law students learn in law casebooks about some of the things that actually happen in Florida today. People live on properties for decades and learn they've been taking care of land that is not their own. People end up with landlocked homes (no access) because their easement (access) was taken away. The "uncommon" cases go on and on. We research the legal issues and figure out how to solve problems out of court first. 
•Commercial and Residential Real Estate Transactions and Disputes
• Purchase and Sale of Commercial and Residential Properties
• Leasing of Commercial and Residential Properties
• Real Estate Entity Formation
____________