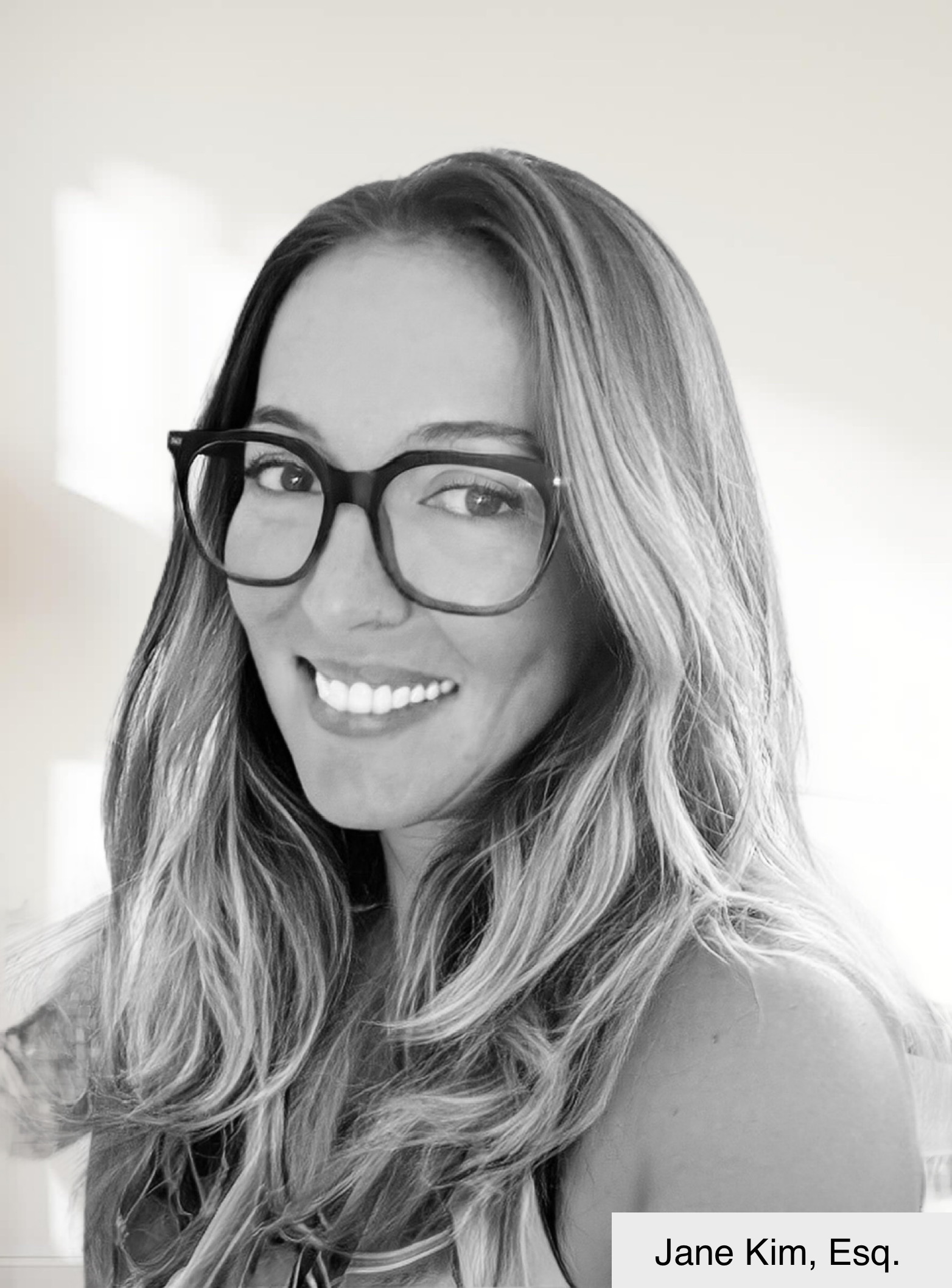 Jane Kim manages a diverse portfolio of matters, including advising and negotiating international business transactions, handling real estate transactions and disputes, and  litigating business disputes.  Jane provides honest, practical advice to her clients. 
Jane handles litigation matters in state and federal courts, as well as reaching defendants abroad utilizing the Hague convention. She has litigated cases against public and multinational companies. She also handles many commercial cases using mediation and arbitration methods of dispute resolution, and she is formally trained in Collaborative Law Disputes. This training helps her in dispute management matters to build consensus to move forward.
Her recent cases include a jury trial of a commercial dispute in the Circuit Court of Cook County, Illinois, involving commercial lease issues of a publicly-traded manufacturing company; an appeal to the U.S. Court of Appeals for the Seventh Circuit regarding complex income taxation issues of first impression; and, an international arbitration between medical equipment companies.  
Jane also provides strategic advice to corporate clients on legal functions and initiatives, works with Fortune 500 companies and negotiates critical contracts; participates in complex business transactions, prepares internal organization-wide policies, drafts and negotiates international business contracts, joint venture agreements, and more. She has lived full time in Saudi Arabia,  handling international business transactions.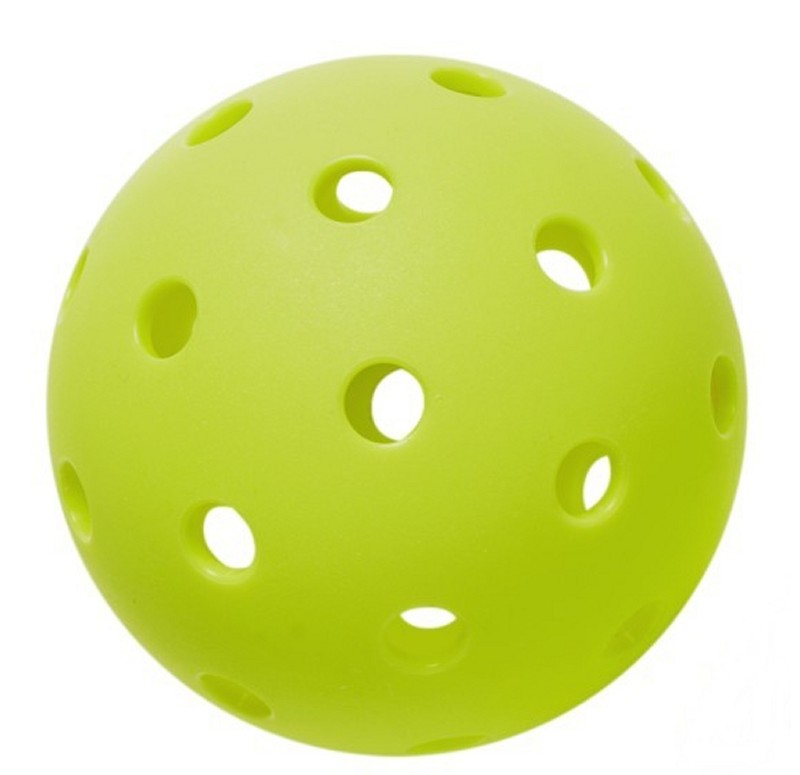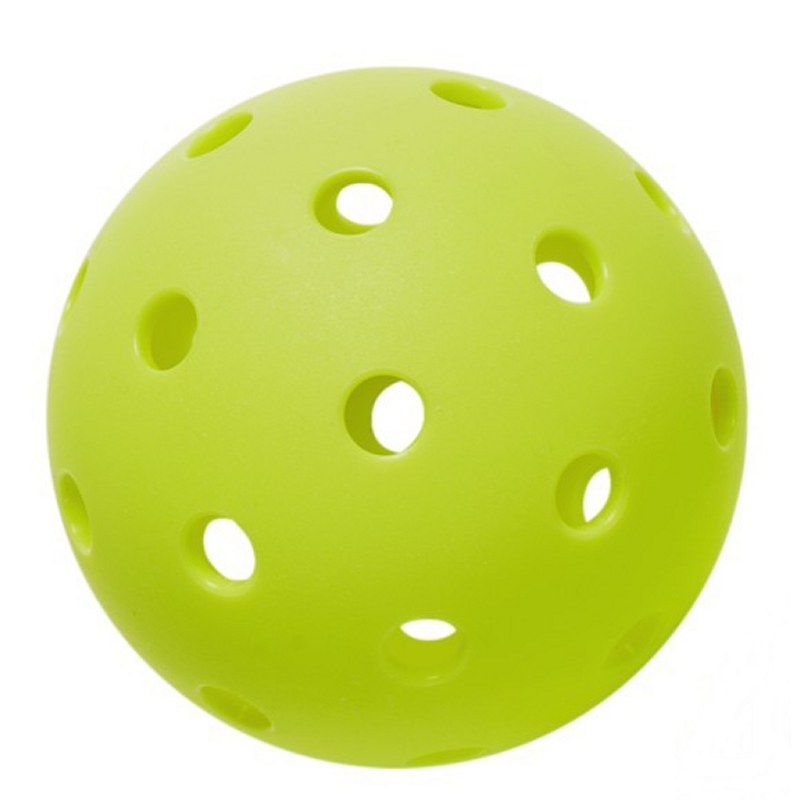 AFFILIATIONS:
Volunteer pro bono attorney for Bay Area Legal Services, Florida
Past member of the World Commerce & Contracting (formerly known as Global Contract Management Association (IACCM))
Past member of American Health Lawyers Association (AHLA)
Past member of Health Care Compliance Association (HCCA)
Past member of Illinois Association of Healthcare Attorneys (IAHA)
Former volunteer as counsel for Chicago Domestic Violence Clinical Advocacy Program
Past member of Judicial Investigation Committee with the Chicago Bar Association
Past member of Pro Bono Attorneys for the Chicago Legal Clinic, Inc.
Former mentor in the lawyer-to-lawyer mentoring program sponsored by the Illinois Supreme Court
Past member of Illinois Real Estate Lawyers Association
Past member of American Bar Association
BIA   |   JD   |   LLM
Jane Kim graduated from the School of the Art Institute of Chicago  with a degree in Interior Architecture. 
Jane Kim obtained her JD degree in 2005 from the University of Illinois Chicago School of Law. While in law school, Jane Kim was a member of Law Review – Executive Board Member,  Journal of Information Technology & Privacy Law • Moot Court- 1st place and "Best Counselor Award, Randall T. Peterson Client Counseling Competition,  2004 • Edward D. Rosenberg Memorial Award (merit based), 2002 and 2004 • Judicial Clerkship- Judge E.Burr, Law Division, Cook County.
During the summer 2002, Jane completed a program at Oxford University, St John's College studying EU law utilizing Oxford traditional tutorial method with Prof. Paul Craig. 
Later in her legal career, Jane Kim obtained a Master of Laws (LLM) in Health Law with concentration in Compliance Studies from Loyola University Chicago School of Law. Its Health Law program is ranked #2 in the country by the US News & World Report (2021).