If you are seeking a tailored solution to your legal concerns, you have come to the right place. We are dedicated to providing personalized attention to every legal matter that we undertake.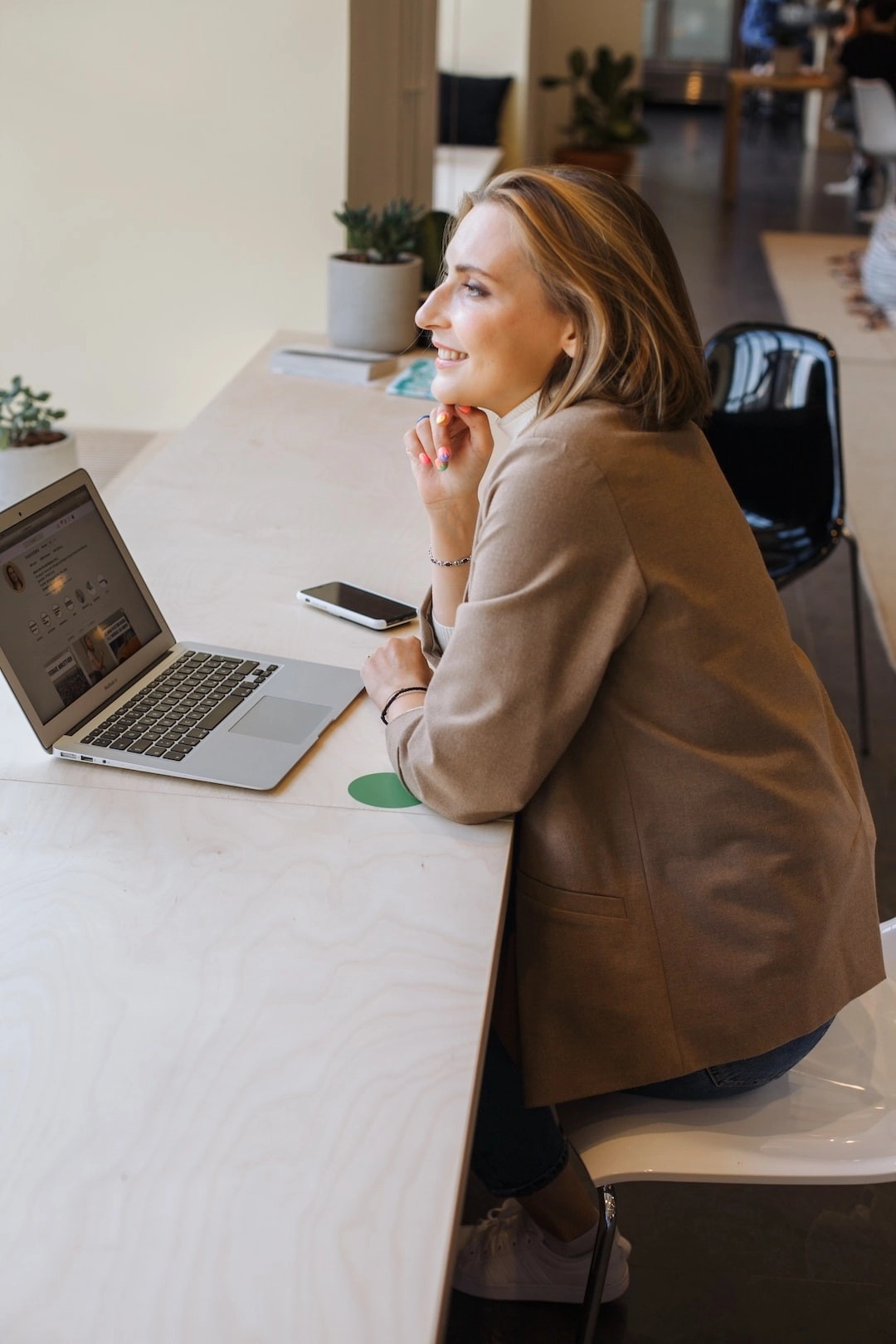 DISCLAIMER:
Contacting us through this website does not establish an attorney-client relationship. Please do not send confidential information. 
Just drop us a line
we will respond within 12 hours
PROSPECTIVE CLIENTS MUST SCHEDULE A CALL (USE FORM ABOVE)
DO NOT WRITE LONG EMAILS HERE, WE WILL NOT RESPOND! 1 E Erie Street Suite 525-6000 
Chicago IL 60611 5660 Strand Court Suite A102
Naples FL 34110