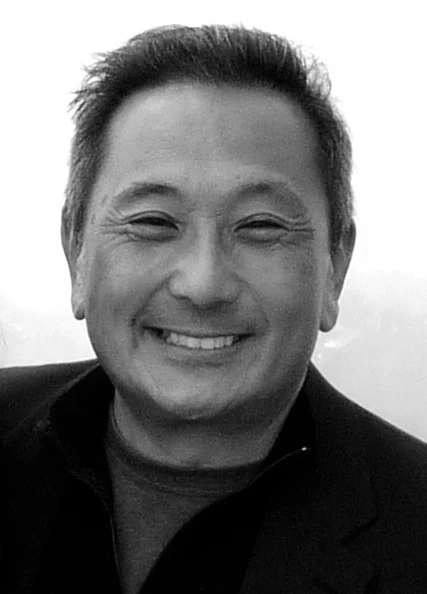 Young Kim has practiced corporate, banking and real estate law for over 30 years. His practice has typically consisted of advising businesses, engaging in business planning and handling business transactions, including domestic as well as inward and outward bound international transactions. In addition, he has substantial litigation experience at all levels of the federal and state court systems, including one matter before the U.S. Supreme Court. Young is licensed in Illinois.
Young has also taught corporate and securities law and international investments at Northwestern University School of Law, and advanced contracts, business transactions, government regulation of business, and international business transactions at University of Colorado School of Law. He has been honored as a Fulbright Senior Specialist (2007-2012). His published books include Justice: Classical Foundations and Contemporary Debates (2018), and Justice as Right Actions (2015).
In activities related to his professional work, Young has served as President of the Asian American Bar Association for two separate terms and as regional Director of the National Asian Pacific American Bar Association. He has also served on the Board of the Legal Aid Bureau, on the Development of the Law Committee of the Chicago Bar Association and on the Attorney General's Asian American Advisory Board. He is a member of The Economic Club of Chicago, and previously served on the Board of United Charities, on the Boards of Barat College and for three separate terms, Chair of the Board of Shimer College.
AWARDS, PUBLICATIONS, PRESENTATIONS AND OTHER HONORS
2018
Justice: Classical Foundations and Contemporary Disputes (Lexington Books)
2015
Justice as Right Actions (Lexington Books)
2007-2012
Fulbright Senior Specialist – Taught  corporate law, jurisprudence and constitutional law
theory at the University of Luxembourg (2009)
2009
International First Amendment Discussion Forum; Host: Faculté de Droit, d'Économie et de Finance, Université du Luxembourg; Presentation: "Rawls and Conflicting Liberties: U.S. and European Models"
2009
Colloquium Series of the University of Colorado School of Law; Host: The Faculty of the University of Colorado School of Law; Presentation: "Dworkin's Sovereign Virtue: Luck Egalitarianism and the Auction"
2007
International Conference on Interdisciplinary Social Sciences; Host: Universidad de Granada, Granada, Spain; Presentation: "Does Moral Pluralism Lead Ineluctably to Moral Relativism?"
1994, 1992
Chapter Author, "Drafting the Contract for the Purchase and Sale of a Business"
1998, 1996, 1992
Chapter Author, "Leasing Before Construction,"   Commercial Landlord Tenant (Ill. Inst. for CLE)
1998, 1996, 1992
Chapter Author, "Defaults and Remedies," Commercial Landlord Tenant (Ill. Inst. for CLE)