INTERNATIONAL BUSINESS TRANSACTIONS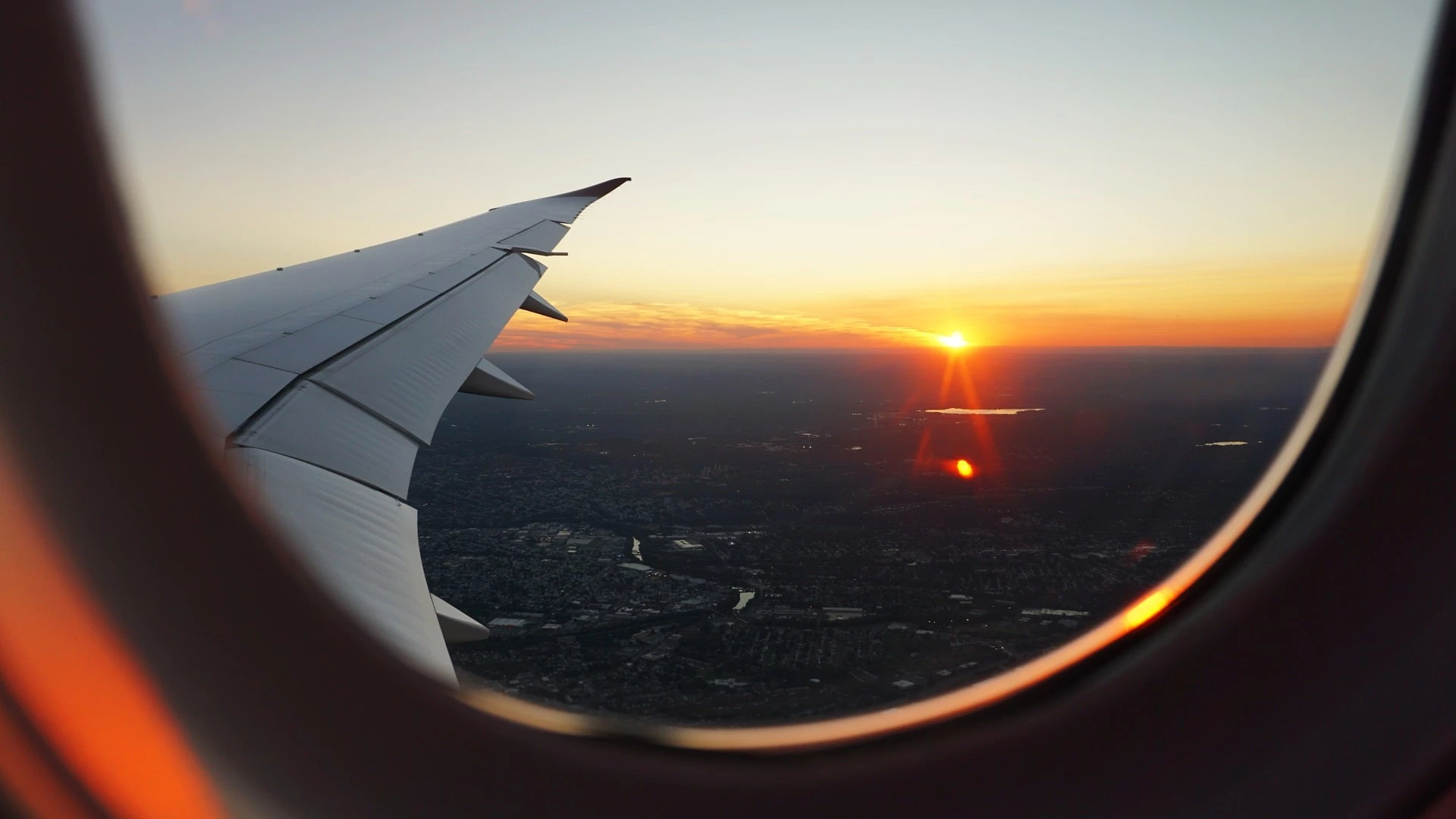 It may be uncomfortable to enter a foreign market to do business. Whether that foreign market is here in the U.S. or in another country, we can help you navigate the legal landscape to help your business grow and succeed.
• Mergers & acquisitions
• Joint Ventures
• Technology transfers and licensing
• Debt and equity financing
• Contracts and commercial agreements
• International trade compliance matters
• Representation of U.S. companies investing abroad
• Representation of non-U.S. companies investing in the U.S.
• Experience in international business transactions in Canada, Western Europe, Eastern Europe, the Middle East, and Asia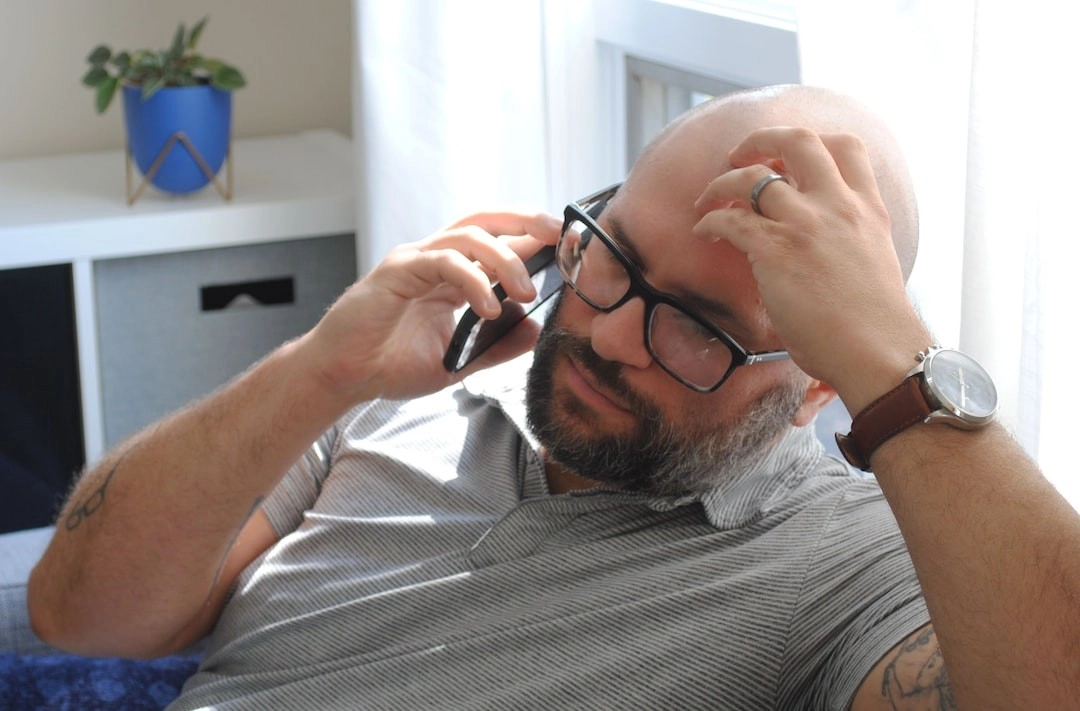 In the ever-evolving landscape of cyber threats, social engineering scams stand out as one of the most insidious forms of attacks. Cybercriminals adeptly manipulate human behavior, emotions, and motivations to exploit the weakest link in cybersecurity - us. Concerningly, none of the data safeguards can protect us against social engineering scams. As a lawyer, I idenitfy scams and, as a result, prevent clients from getting scammed. In this blog, I'll explore the dangerous combination of social engineering and sophisticated technology, discuss a report by Proofpoint, and present examples of how lawyers can assist in identifying and avoiding social engineering scams.
International Business
Can business owners hide their identity?
Yes. Some states do not ask for identity of business owners or members of LCCs at the time of business registration. However, effective January 1, 2024, identities of owners of private companies will have to be reported to the federal government in a separate filing as part of a Corporate Transparency Act requirement. The information will be maintained by FinCEN with access limited to federal agencies, state agencies with a court order, and financial institutions with the consent of the company. FinCEN is working on an additional rule regarding access to these records. (Posted, November 7, 2022).
Our firm maintains an anti-money laundering policy and performs thorough due diligence on each shareholder, officer, member, or owner of a to-be registered business.
How can I tell if an offer to buy my timeshare in Mexico is a scam?
If an offer to buy your timeshare came unsolicited, it is likely a scam. It is difficult to identify a sophisticated timeshare scam when these scam artists are hiding behind real identities of registered businesses and licensed professionals. We can help you identify a timeshare scam. 
If you have already wire transferred money to a foreign bank account, you should promptly report the scam to the FBI, which has a dedicated internet crimes unit. Please do not use services of recovery companies, in that the FBI has identified instances where recovery companies have a connection to the fraudulent resale companies. Consequently, timeshare owners are being scammed twice by the same people.
On our part, we can file a state or federal lawsuit to ascertain identities of these scam artists, and then work with local counsel in the country where scammers reside to negotiate a settlement directly with them. Litigation encompassing foreign jurisdictions is expensive, and it should only be considered if you lost a significant amount of money.