BUSINESS  |  REAL ESTATE  |  INTERNATIONAL LAW
TRANSACTIONS  |  DISPUTES
  we love to see you succeed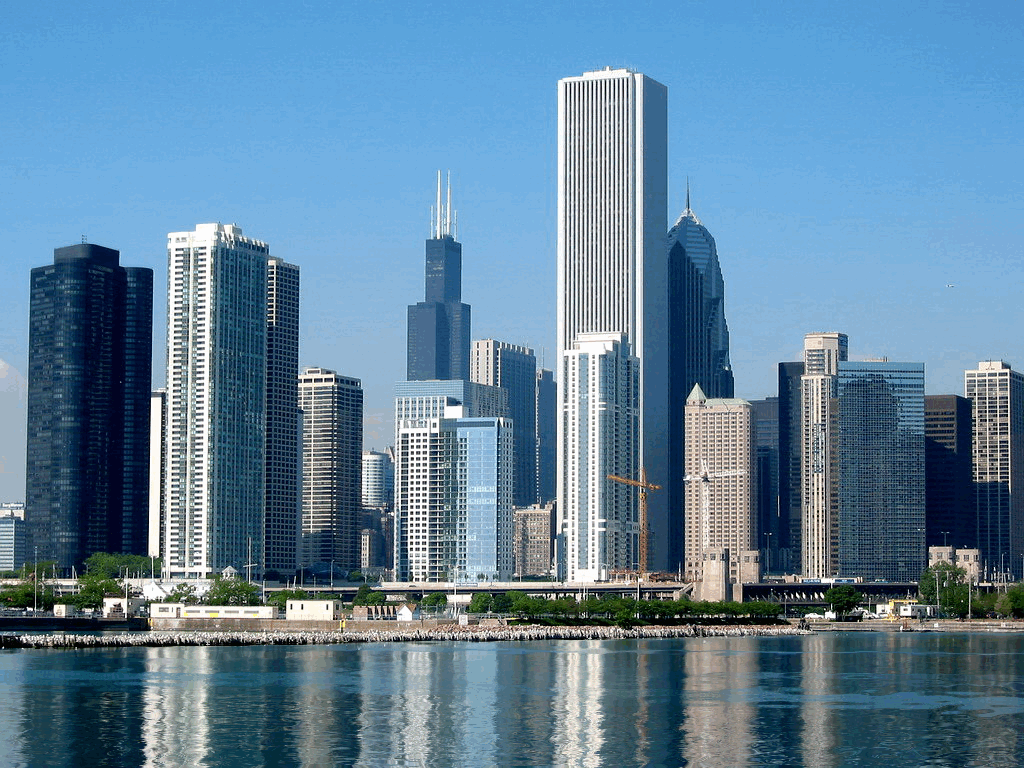 /** * @var $module \Ucraft\Module */ ?>
"I so appreciate your professionalism and your ability to pack up and jump in on this and tight time schedule and holidays and just kind of the good work and good thoughts you brought forward. I'm so pleased thank you. I appreciate everything you've done." M.J.

"Hello, I hope you're having a good day cuz you have just made mine." H.T.

"The answers of Ms. Kim are consistently accurate, full of analysis, and customized to the needs of the... askers." M.D.- Business Attorney

"Thank you for the great news! I'm really surprised how fast you managed to get these great results for us! Great job!" Y.F.

"I endorse this lawyer. (Jane Kim) works hard for her clients, knows the law and knows how to get the job done." K.A.- Attorney

"Jane is a true professional. Smart, sharp, honest, ethical and extremely responsible. Highly recommended!"- E.M.- Attorney

"Jane is professional and very helpful. She's quick and very responsive. I recommend to anyone looking to start a business. Will definitely be working with her again in the future!" A.S.

"Jane is extremely empathetic and caring, I did not feel like I was just a file number. I felt she was very invested in my case and went above and beyond to help me."- L.T.
Our clients' statements of appreciation and other endorsements are not guarantees of future results.