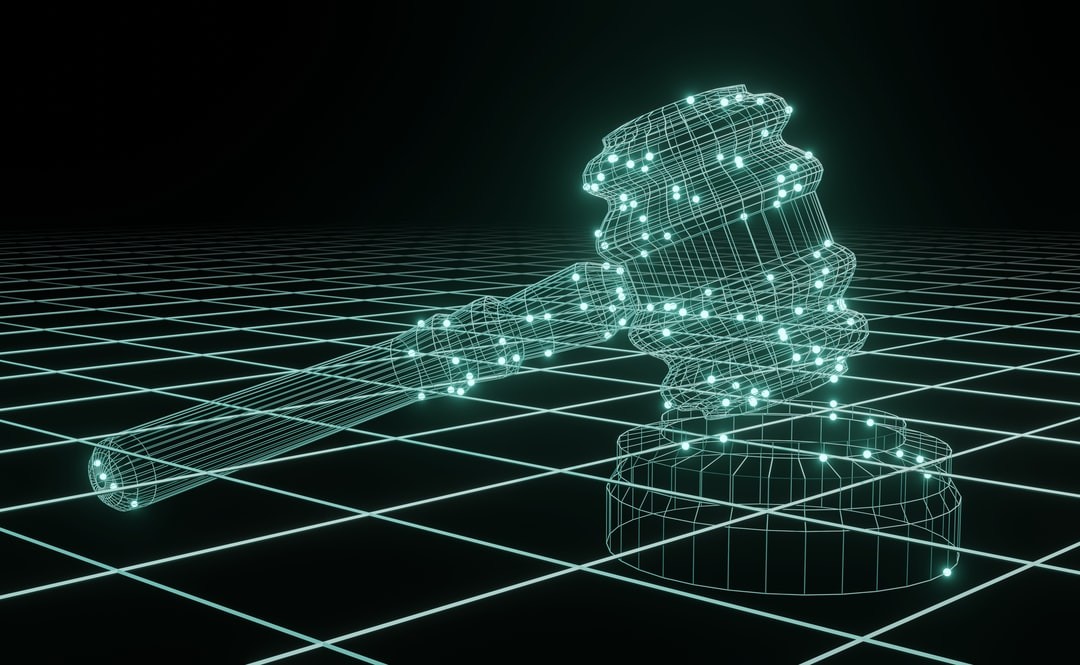 Limited Scope Representation
Litigation is expensive. We can help you reduce litigation costs by preparing legal documents or participating in select litigation tasks at a flat fee. This process is called Limited Scope Representation  which allows you to represent yourself in court and hire a lawyer only for specific tasks. 
Some examples of the Limited Scope Representation that we can handle for you are:
Prepare demand letter prior to lawsuit
Prepare Complaint
Respond to Motion to Dismiss
Prepare various Motions
Prepare written discovery
Respond to discovery requests
Attend and take deposition
Attend court  hearing
Attend mediation
Discuss and suggest legal strategies
Because litigation process is complex, please schedule a call with us to discuss the scope of the limited representation and what the flat fee might be for your particular task.
Please note we can only prepare court documents in the states of Illinois and Florida.
APPLICABLE LAW:
Illinois Supreme Court Rule 13 outlines the procedures for disclosing the nature of the representation, filing notice with the court, and withdrawing.
Pursuant to Florida Rule of Professional Conduct 4-1.2, a lawyer is not required to sign pleadings prepared for pro se litigants; the lawyer must instead include, on each pleading, the statement "Prepared with the Assistance of Counsel." 
NOBODY EVER WISHED TO PAY A LITTLE MORE FOR a LAWYER!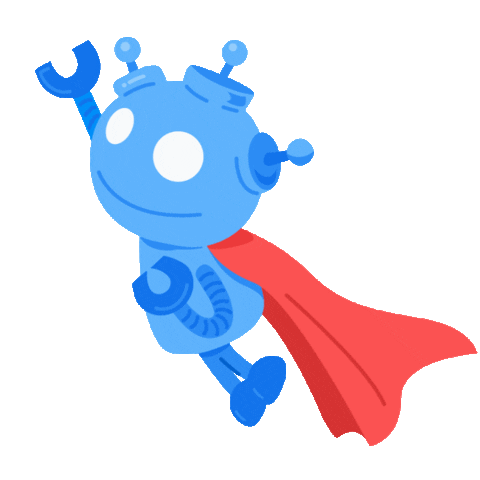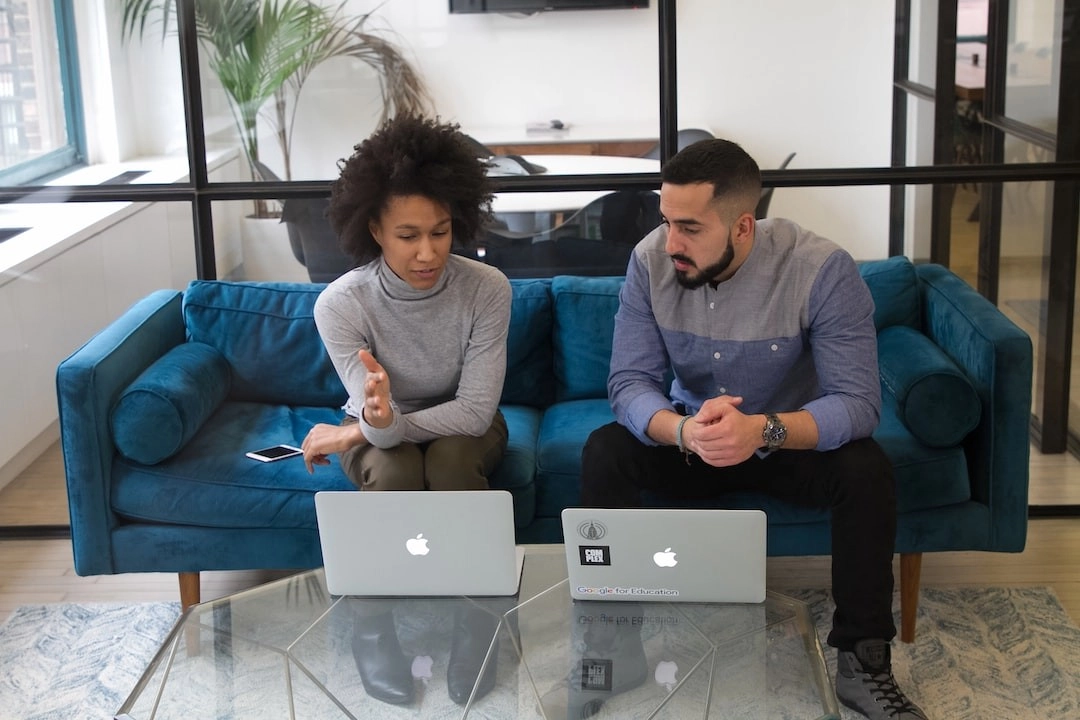 If you can't answer how quickly you and the opposing side will resolve your differences in court, and therefore, how long your dispute is going to take, a lawyer cannot answer how much her legal fees are going to be. However, this article should help you in this unpredictable process to feel more in control of your legal fees and of the litigation process itself.
Litigation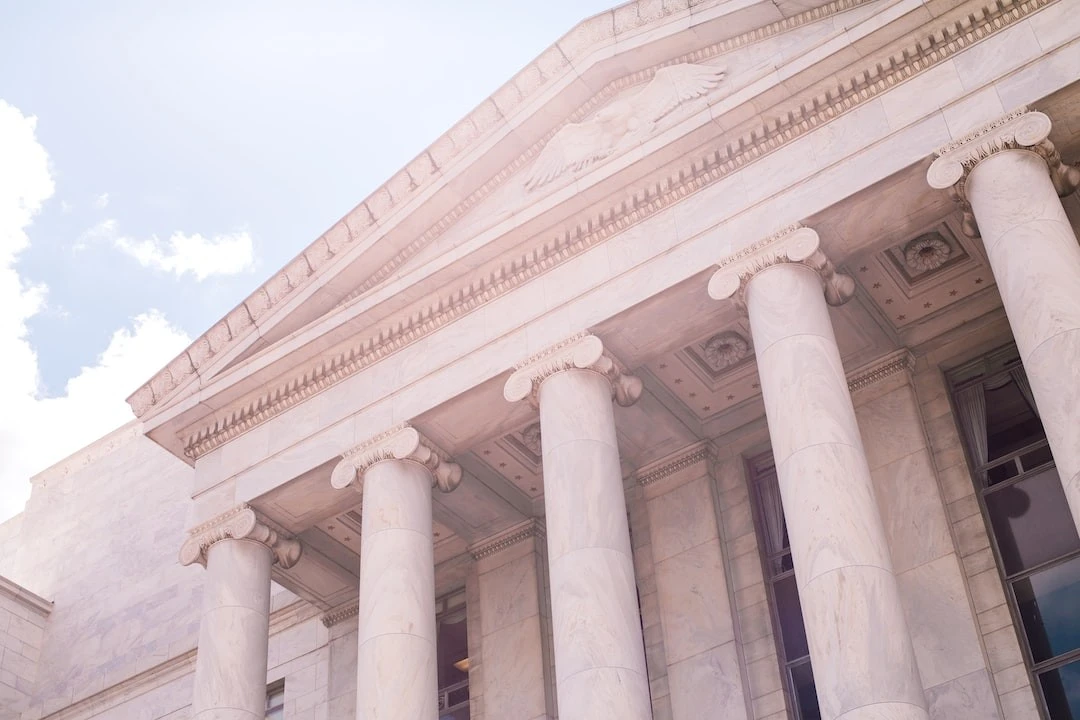 The litigation process is complex and involves several stages or phases. The specific stages of the litigation process vary depending on the type of case and many other variables, but generally they include:
Litigation